Patras DataBio Hackathon 2019 – AI for Agriculture

Agriculture and its sustainability relies on innovative solutions using state-of-the-art technologies including artificial intelligence (AI), Earth observation (EO) and Internet of things (IoT). The DataBio project organises the Patras DataBio Hackathon 2019 in order to support innovative ideas of students and entrepreneurs addressing this challenge.
The Patras DataBio Hackathon 2019 is part of the INSPIRE Hackathon series.
THEME
The main theme of the Patras DataBio Hackathon 2019 is using artificial intelligence in agriculture. This includes the following areas:
AI solutions for agriculture – deep learning algorithms for Earth observation and IoT
Big data sharing and visualisation – blockchain and other technologies
Interoperability of agriculture data – semantic, new data models, IoT standards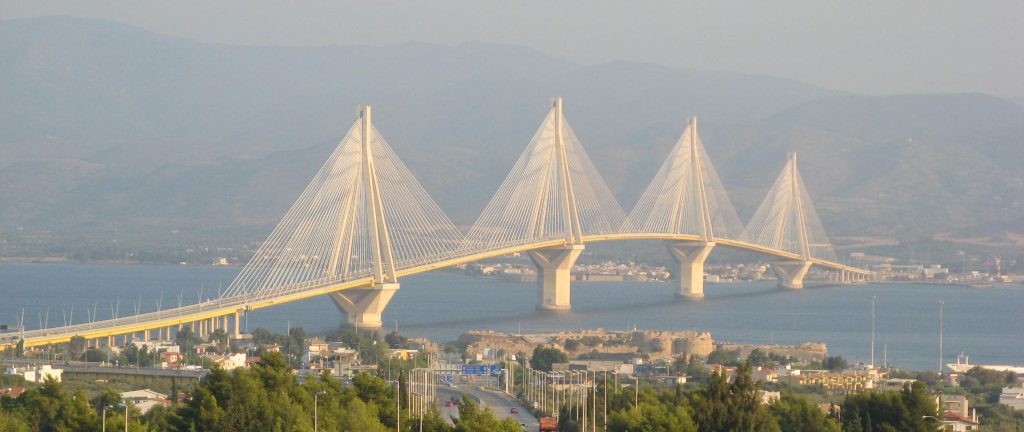 DATES & VENUE
The Patras DataBio Hackathon 2019 will be held from 2nd until 4th July 2019 in Patras, Greece.
Location:
INTRASOFT International S.A.
Thoukididou 1, Tsapaleika Agiou Vasileiou
GR-26504, Patra, Greece
On Google Maps
PARTICIPATION & REGISTRATION
The participation at this hackathon is open to all free of charge. However, registration is required (see the link below).
The hackathon will start with pitching ideas and setting up hacking teams. As soon as the teams are formed, the hacking part will begin. At the end of the hackathon, all the teams will present their projects and a jury will evaluate the best three projects (see the evaluation criteria below).
Refreshments will be served during the entire hackathon by the organisers.
The registration is available at https://forms.gle/HunBFgp76b6gjJcA7.
RECORDING FROM THE INFO DAY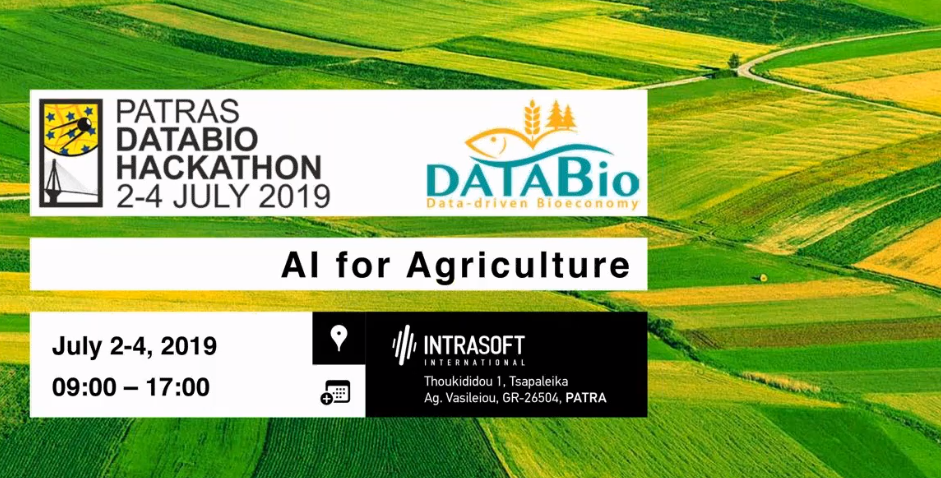 EVALUATION
Each team will be evaluated by the jury based on the following criteria:
Use of Big Data and data-driven AI technologies
Impact in agriculture  – increased productivity, reduce environmental resource usage, increase sustainability
Industrial impact –  IT market impact, how IT industry can benefit, how new start ups can enter markets
Use of heterogeneous data
Clarity of the presentation
AWARDS
The awards for Patras DataBio Hackathon 2019 have been announced. Join the hackathon to get a chance to win them! The awards are:
SPECIAL PRIZE by Plan4all* – free participation at the Pilsen INSPIRE Hackathon 2019 on 23-24 September 2019 (trip and accommodation covered for up to 3 people)
Garmin smartwatches
Two-month Udemy licenses with access to thousands of online courses
*This special prize will be awarded by the Plan4all association during this hackathon to students or entrepreneurs that will be using for their hackathon projects some of the Plan4all open datasets or technologies including SensLog, WebGLayer and HSLayers NG.
ACCOMMODATION
Hotels closer to the venue:
Hotels closer to the city of Patras:
CONTACT
For any inquiries please contact us using the email despina.anastasopoulos@intrasoft-intl.com or the phone +30 210 667 4013.
IMPORTANT DATES
1 June 2019 – online registration opens
10 June 2019 – hackathon info day (Recording available here)
1 July 2019 – online registration closes
2  – 4 July 2019 – on-site registration, hacking, presentation of results and the finale including awards
ORGANISERS
The Patras DataBio Hackathon 2019 is organised by: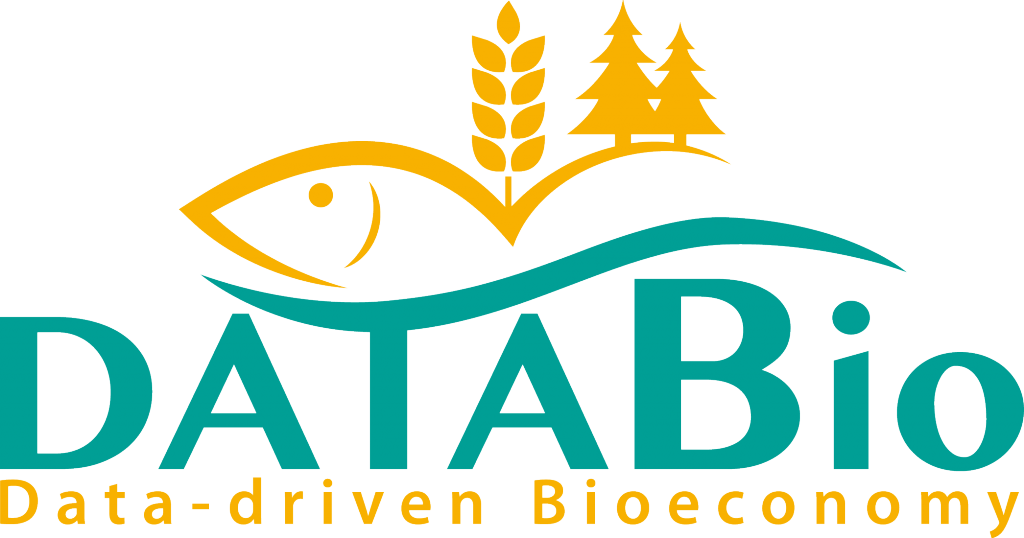 DataBio (www.databio.eu) – DataBio is a H2020 lighthouse project focusing on utilizing Big Data components and datasets to improve bioeconomy. It deploys over 90 state-of-the-art Big Data, Earth Observation, ICT technologies and existing partners' infrastructure and solutions, linked together through the DataBio Platform. It is driven by the development, use and evaluation of 27 pilots covering agriculture (13), forestry (8) and fishery (6). The pilots aim to contribute to the production of the best possible raw materials from the 3 sectors to improve the output of food, energy and biomaterials, responsibly and sustainably. DataBio organizes a series of trainings and hackathons to support its take-up and to enable developers outside the consortium to develop new components based on and for the DataBio Platform.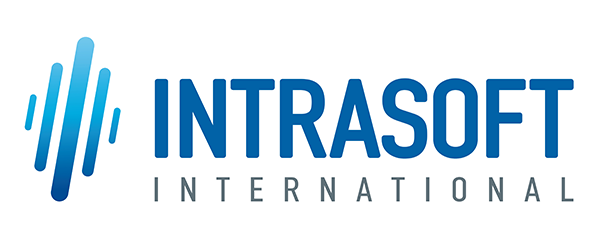 INTRASOFT International S.A. (www.intrasoft-intl.com) INTRASOFT International is a leading European IT Solutions and Services Group with strong international presence and expertise, offering innovative and added-value solutions of the highest quality to a wide range of international and national public and private organizations. INTRASOFT International is the coordinator of the DataBio project.
SUPPORTERS

Plan4all (www.plan4all.eu) – Plan4all is a non-profit association sustaining and further enhancing the results of multiple research and innovation projects. Plan4all aggregates large open datasets related to planning activities in different specialisms areas transport, spatial and city planning, environment and tourism. Plan4all makes sure that open data are easily accessible for reuse, data are maintained and their quality is improved. Plan4all is the main organiser of the INSPIRE Hackathons.

EO4Agri (http://eo4agri.eu/) – The main objective of EO4AGRI is to catalyze the evolution of the European capacity for improving operational agriculture monitoring from local to global levels based on information derived from Copernicus satellite observation data and through exploitation of associated geospatial and socio-economic information services. EO4AGRI assists the implementation of the EU Common Agricultural Policy (CAP) with special attention to the CAP2020 reform, to requirements of Paying Agencies, and for the Integrated Administration and Control System (IACS) processes.