SIEUSOIL Newsletter – Issue #4 released !!!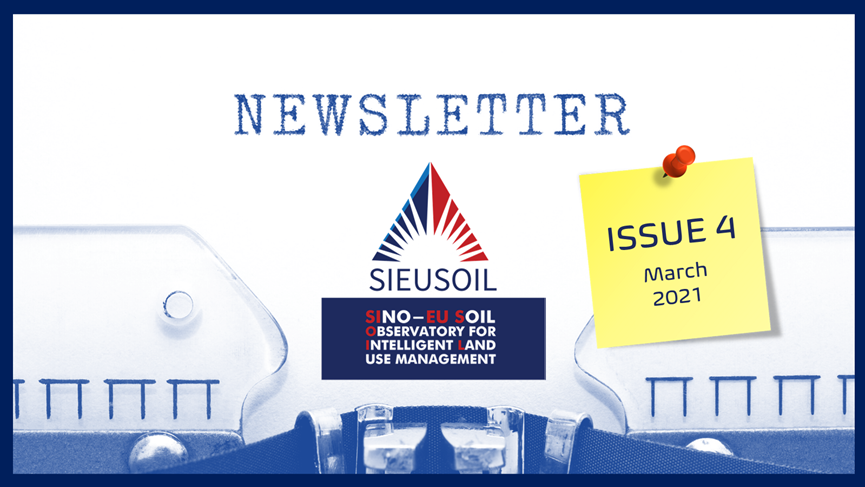 Time to catch up on the latest in SIEUSOIL…
Read our progress report and get an update on our achievements over the past six months.
In the pilots' section get acquainted with the challenges SIEUSOIL pilots are facing.
Check out our "Facts & Figures" derived from the "Caring for soil is caring for life" mission.
"In case you missed" is rich in pilots' updates, new project videos, podcasts and journal papers of interest.
We are sharing "What we are reading" on Artificial Intelligence in Agricultural Markets, and an update on important upcoming events.